Feline Wellness Care
Feline Wellness Care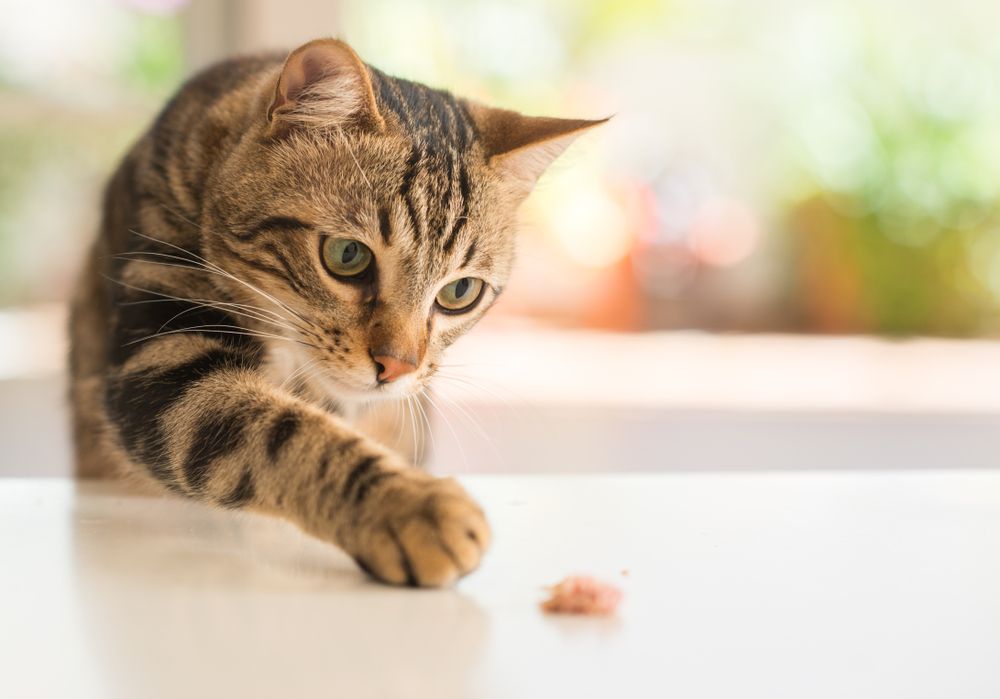 Piper Heritage Veterinary Clinic takes a proactive approach to your feline's health and wellness by recommending a physical examination yearly and twice yearly for select and senior patients. Our veterinarians are trained to detect abnormalities that might be missed at home, like heart murmurs, abdominal organ abnormalities, eye and ear conditions, and other problems that your cat cannot tell you about. Early detection of medical problems and individualized treatment plans are key elements in the road to recovery.
If you dread getting your cat into the carrier for his/her appointment, let us help you! Try these helpful tips to make travel less stressful for both of you.
Start by leaving the carrier out, with the door open, in a common area of the house.
Put a few tasty treats in the carrier every day.
On the day of your appointment, we suggest withholding food and offering treats to entice your cat into the carrier.
Try using a synthetic calming pheromone, like a Feliway wipe, diffuser, or spray, inside of or by the carrier.
Plan for success! Scheduling a physical exam two weeks in advance gives you time to put some of these tricks to use, and allows your cat to become accustomed to the carrier.
Additional Client Education
Flea Life Cycle. Courtesy of Pet Health Network.
Getting Kitty into Carrier. Courtesy of Jackson Galaxy.
How to Pill Your Cat. Courtesy of Pet Plus Us.
5 Signs Your Cat Might Have Kidney Disease. Courtesy of Royal Canin USA.