About Us
Piper Heritage Veterinary Clinic is proud to serve the Kansas City KS area for everything pet related. Our veterinary clinic and animal hospital is run by Dr. Corbin Hodges, who is a licensed and experienced Kansas City veterinarian.
Our team is committed to educating our clients in how to keep your pets healthy year round, with good nutrition and exercise.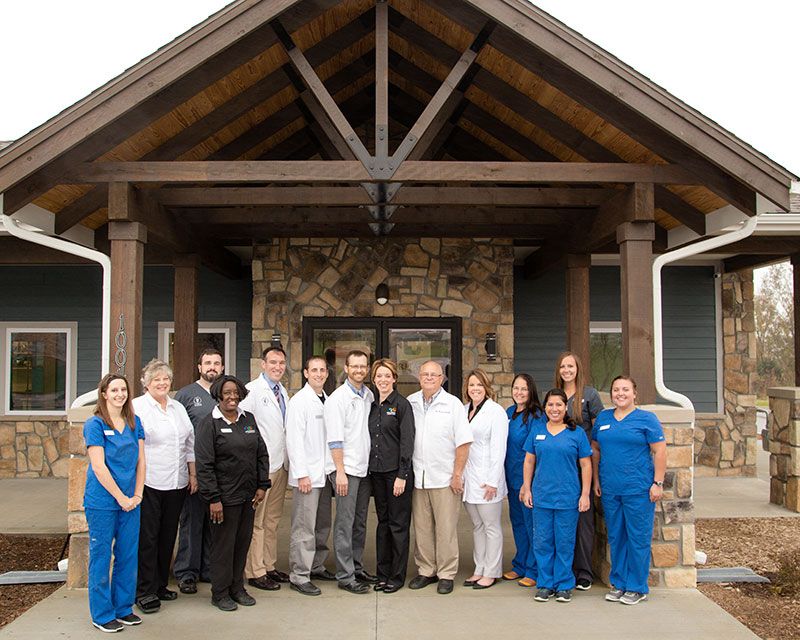 Piper Heritage Veterinary Clinic stays on top of the latest advances in veterinary technology and above all, remembers that all pets need to be treated with loving care in every check-up, procedure, or surgery.

We strive to provide individualized patient care with an emphasis on preventative medicine. We are able to perform most diagnostic testing in our hospital, including x-rays, ultrasound, bloodwork, and urine testing.
Dr. Hodges performs many advanced orthopedic surgeries including bone plating, ACL repair with TPLO and extracapsular repair techniques and patella luxation repair.